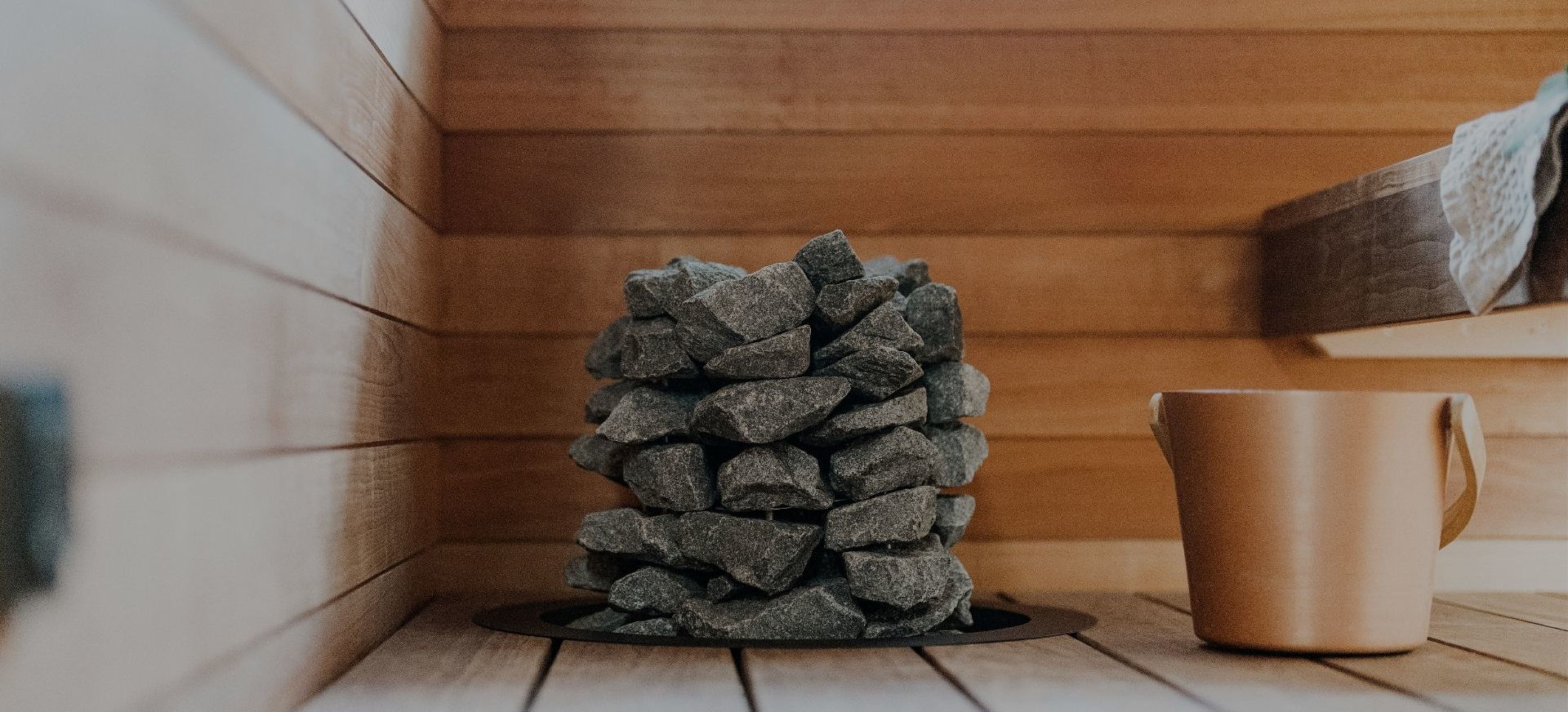 100% FINNISH 
All our sauna heaters are manufactured in our Ylivieska factory. Thanks to this, all our products carry the Finnish Avainlippu label. 
Check out the heaters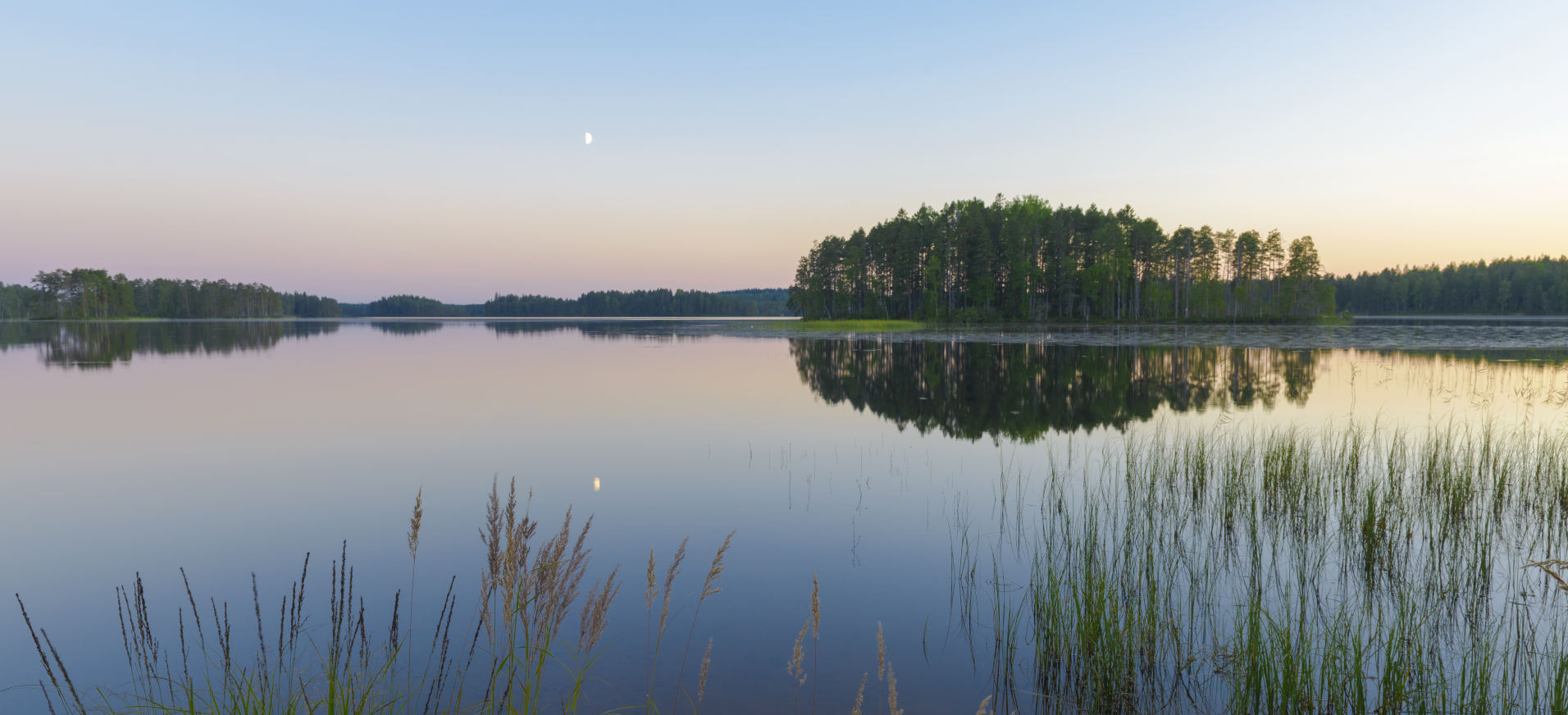 THE SOUL OF THE FINNISH SAUNA IS THE STOVE
The soul of the Finnish sauna is the heater, and who knows Finnish saunas better than the Finns? Mondex is a Finnish company that has more than 30 years of experience in manufacturing sauna heaters and stone radiators. We are proud of the fact that we still manufacture all our stoves in Finland, in our Ylivieska factory. 
Check out our story
RENEWED MONDEX WIFI 
The renewed Mondex WiFi is much more than just a stove. Users can enjoy the benefits of the new Mondex WiFi app from heater management and maintenance to a sauna diary and monitoring of electricity consumption.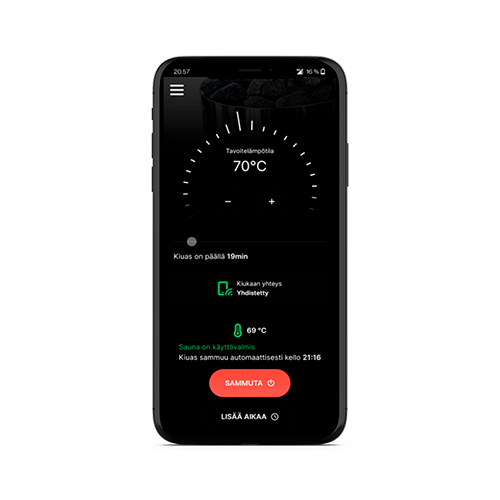 FIND THE PERFECT heater FOR YOUR SAUNA
Every sauna deserves a perfect heater! That's why we've designed a collection that has the perfect heater for each sauna. Use our stove selector to find the right stove for your sauna. 
A WARM, SAFE HOME WITH A STONE RADIATOR 
Safe, silent, and stylish – that's what a stone radiator is. A stone radiator can be used to heat both your home and other facilities, always in a safe manner. From our wide selection of stones you are sure to find the right fit for your interior design. Plug-in or fixed installation.  
REGISTER YOUR HEATER
Have you already bought a Mondex electric sauna heater? By registering your stove within four weeks of purchase, you'll get an extra year of warranty! The guarantee is valid for heaters in private use in Finland.  
  
REGISTER YOUR HEATER
Innovative Sauna Experience with Mondex WiFi
Control your sauna heater and monitor its electricity consumption directly from your phone! The updated Mondex WiFi heaters are now available from our retailers.
Tutustu Mondex WiFiin
WELCOME TO THE ONLINE STORE FOR SPARE PARTS
In our online store for spare parts you'll find spare parts for both new and older Mondex heaters. We deliver spare parts quickly, directly from our Ylivieska factory. Delivery within Finland.
GO TO THE STORE
THE PERFECT SAUNA EXPERIENCE
Each person likes their sauna experience a little bit different, which is why we've designed our heaters with versatile features in mind. Read our tips for a perfect sauna experience.   
TIPS FOR A PERFECT SAUNA EXPERIENCE